If you are having problems logging in please email us library@kmc.ac.uk
For careers information, advice and guidance over the summer break, please contact Ansbury Guidance on 01202 677557 or info@ansbury.co.uk
If you need any learning support help with studies or are anxious about the new method of studying please email learningsupporttutors@kmc.ac.uk


Dear Student,
Your GCSE Results will be available for you to collect from the top floor of the LRC on 20th August 2020 from 9.30 a.m. – 11.00 a.m. Please note only you can collect your results, no one will be able to do this on your behalf.
You will not be able to collect your results outside of these times. Any uncollected results will be posted to the address we have on record for you later that day.
The English and maths team will be on hand to answer any queries you may have about your results.
Kind regards
Hannah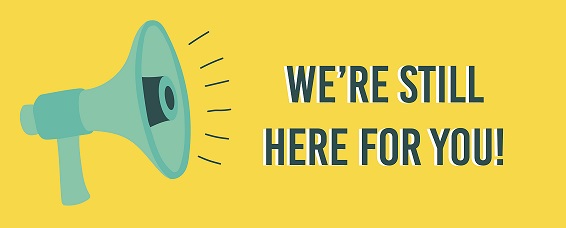 Exams (GCSEs, Functional Skills & Synoptic)

We will continue to be guided by Ofqual and keep you informed. Please be reassured that a solutions will be in place and where possible keep working towards the required assessments.


Moodle Expectations for Students
Activities and learning tasks will be uploaded on Moodle (unless specifically directed to another platform by your teacher) each day. Tutors are also available via email as normal. If you are having problems logging in please email the LRC team for assistance library@kmc.ac.uk


Residential Students
The decision has also been made to close the college's residential provision from Friday 20 March.


Work Experience / Industry Placement
Work experience and Industry Placements will be postponed in the majority of cases.


Student Welfare
Student Welfare will continue to support students during the college closure. Students wanting this support need to email 121@kmc.ac.uk and we will arrange support. This service will be available between 9am to 4.30pm Monday to Friday at this stage.


External support is available through:

Kooth (General help under 19's) - www.kooth.com

Childline (General help under 19's) on 0800 1111

Samaritans (General help) on 116 123 / jo@samaritans.org

Hopeline (Suicide Prevention) on 0800 068 41 41 / pat@papyrus-uk.org / text 07860039967

Shout (Mental Health) - text 85258

Call NHS 111 for mental health crisis line
Stay healthy and safe
Best wishes
Kingston Maurward College